About Us
We'll keep it simple- we're here to empower you to live a happier, healthier life.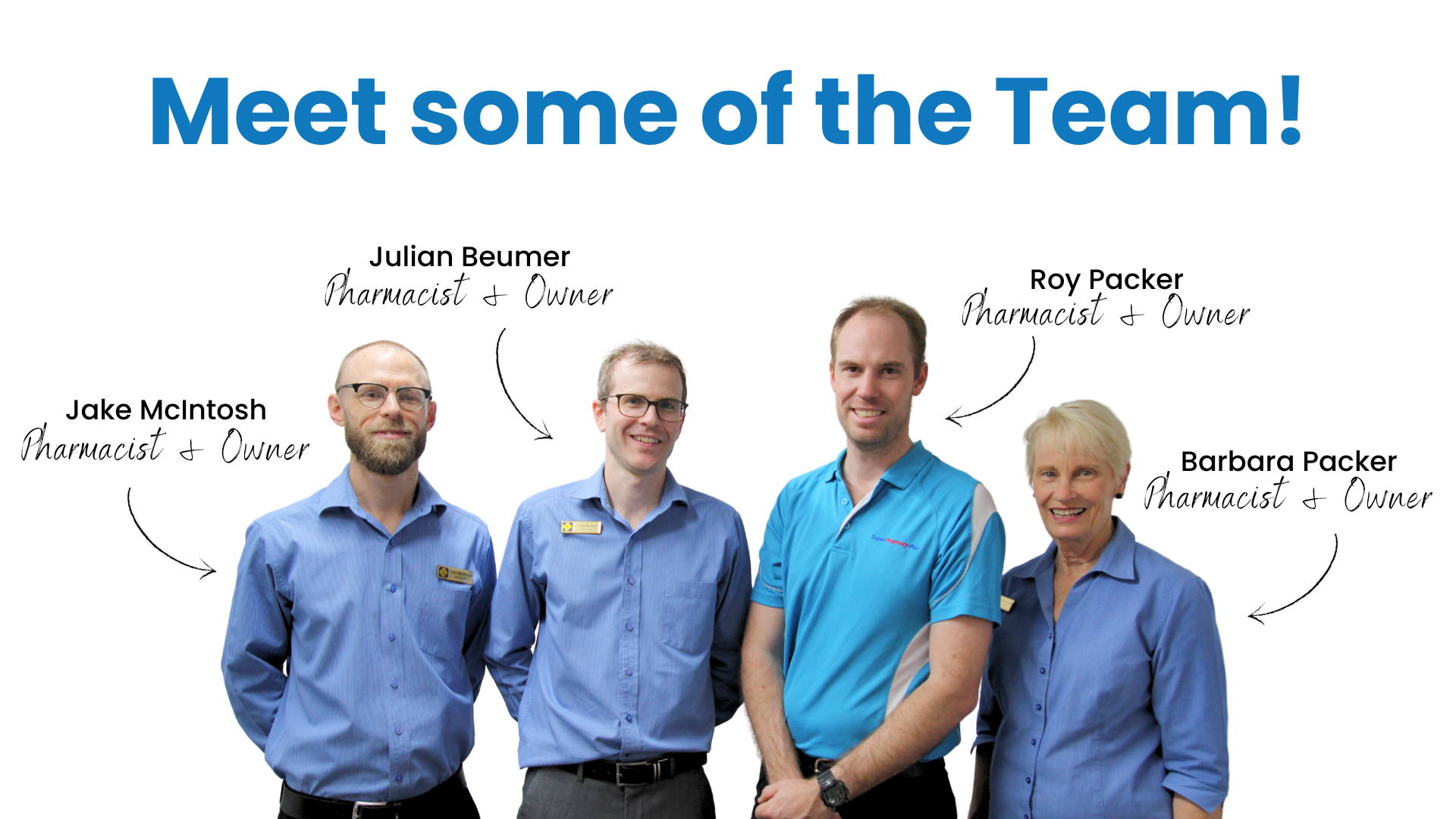 Community is at the heart of SuperPharmacyPlus.
We've been servicing the local Stafford community for many years, with our care now extending Australia wide through our ecommerce platform. We are an independent pharmacy, not part of a pharmacy chain or a banner group, owned by six local pharmacists who have been practicing in the Stafford and Everton Park area for many years.
Our committed staff are here to come alongside you, in their areas of expertise, to support you physically and emotionally through whatever health concerns come your way. We focus on achieving the best over-all outcomes for your health and medication, which is why our range of products, services and mobility equipment have been thoughtfully and carefully curated to ensure we can offer you the best health care options available.

Get started with SuperPharmacyPlus