TENA ProSkin Barrier Cream is a water-repellent, transparent cream, ideal for preventing and protecting skin which shows early signs of redness and irritation connected to incontinence. Fragile, aging skin is protected on a regular basis with a gentle protective barrier – consisting of glycerin, canola oil, and vitamin E. By applying a thin layer of the cream at each change, the skin is protected from the next incontinent episode. The gentle cream is perfume and preservative free. To help maintain healthy skin, it has also been dermatologically tested.
Water-repellent layer
Soothing and moisturizing
Free from perfume and preservatives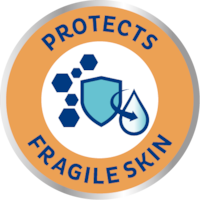 Water-repellent layer
For preventative use in areas which show early signs of redness or irritation.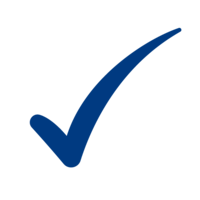 Soothing and moisturizing
Contains natural caring oil and vitamin E to sooth and moisturize fragile skin.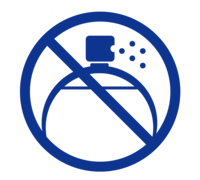 Free from perfume and preservatives
Ideal for those with sensitive skin.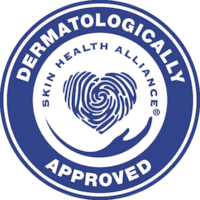 Skin Health Alliance endorsed
Independent dermatological accreditation for products verified as skin safe.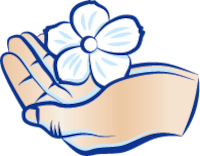 Dermatologically tested
TENA ProSkin products are evidence based and dermatologically tested to ensure their effectiveness and gentleness.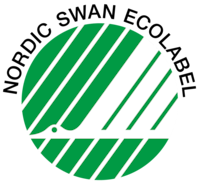 Swan Ecolabel approved
Licensed to carry the Nordic Swan Ecolabel for meeting environmental and consumer quality standards.
There are no reviews for this product yet. Please write a review here.