Description
Metamucil Fibrecaps
Multi-Health Fibre with 100% Natural Psyllium
- Feel lighter and more active
- Helps body's natural toxin removal process via cleansing effect
- Helps maintain healthy cholesterol levels
- Is a daily cleanser for your insides
Directions:
Take 2 - 6 capsules, with a 250ml glass of water. Drink plenty of water
FOR NEW USER:
Start with 1 dose per day, gradually increase to 3 doses per day as necessary

HOW METAMUCIL WORKS?

WHY IS METAMUCIL THE RIGHT FIT FOR YOU?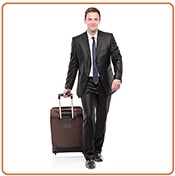 To stay regular when travelling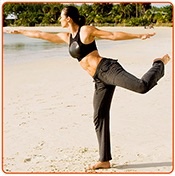 To feel lighter and more active everyday
METAMUCIL CONTAINS 100% NATURAL PSYLLIUM FIBRE

ALWAYS READ THE LABEL. FOLLOW DIRECTIONS FOR USE. IF SYMPTOMS PERSIST TALK TO YOUR HEALTHCARE PROFESSIONAL. THIS MEDICINE MAY NOT BE RIGHT FOR YOU. READ THE WARNINGS BEFORE PURCHASE.
View All
Close