Our Locations

SuperPharmacyPlus Stafford
Our SuperPharmacy Plus Stafford Pharmacy and Mobility location is the flagship store for our group, with personalised customer service, and a wide range of professional services. We have been serving the local community for over 40 years, and are dedicated to "empowering people to live happier and healthier lives" through our friendly and experienced staff and wide range of products and services.
Our pharmacists are available from 7am-8pm DAILY to answer your queries and concerns
Open Daily: 7am-8pm
Public Holidays: 7am-8pm
Christmas Day: CLOSED
10 Minutes from Westfield Chermside Shopping Centre
5 Minutes from the Airport Link M7 Tunnel

Our online store offers a diverse range of mobility equipment, vitamins and other health products at fantastic low prices.
Our online team operates seperately to our pharmacy staff, so please contact them via the Contact Us form to gain a response from our dedicated online customer service team.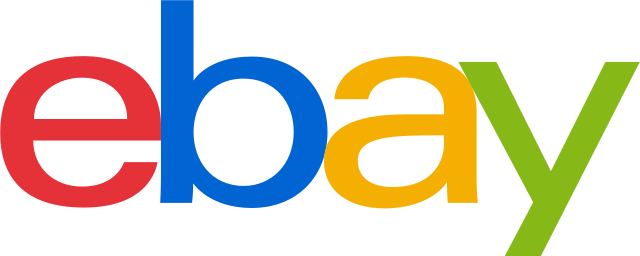 SuperPharmacyPlus Ebay Store
You can shop online through our own website or via ebay for all your online purchases. If you have a query about an order placed through ebay please message our team through the ebay platform so we can assist with your enquiry.